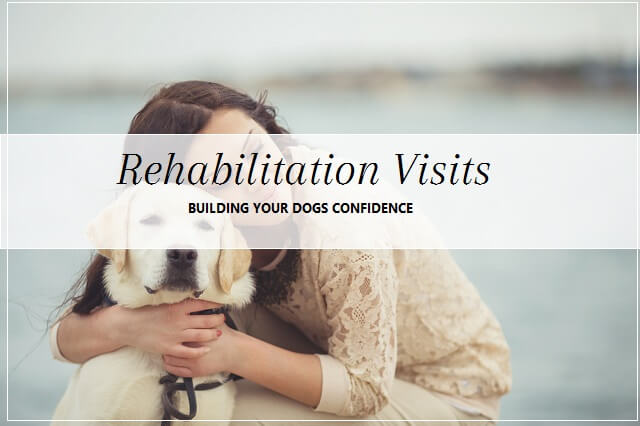 Rehabilitation Visits
To assist dogs that find the grooming experience stressful or may have had a bad experience with a previous groomer we offer rehabilitation program where we work with the owner to schedule a series of desensitisation and familiarisation visits. This program works by addressing your dogs specific needs and scheduling a series of visits and exercises during which we work to build up your dog's confidence whilst being groomed. Each visit will introduce your pooch to a part of the grooming process until they become comfortable with the overall grooming experience.
Each visit lasts for 15 minutes and is charged at £9.
For dogs that have more challenging behavioural problems we can introduce the services a veterinary recommend fully qualified and insured dog behaviourist. To schedule a visit or discuss this service please contact the Spa on 01252 216 100.