SPA DAY EXPERIENCE
'A dog is the only thing on earth that loves you more than it loves itself'.   So why not show your beloved pooch how much you love them back by treating him or her to a pooch Spa Day Experience!
This 7 hour spa package has been created for pooch's to experience the most effective and luxurious of treatments to ensure their body, mind and spirit are rejuvenated and ready for their next adventure. This spa package makes an ideal birthday or holiday season gift, or just to show pooch or even their owner how much you love them!
VIP arrival
Your pooch is greeted by their therapist and has a consultation to determine skin and coat condition, and any emotional needs that need addressing during their treatment.
After consultation pooch is shown to their individual waiting suite while their therapist prepares their treatment. Each waiting suite has a super comfy bed and fresh water so pooch can relax while benefiting from essential oil therapy and relaxing music.
Morning treatments
Treatment begins with gentle cleansing hydro-massage bath using an aromatherapy shampoo chosen specifically for your beloved companion.
This is followed by a relaxing Ozone Spa Bath using green tea and aloe vera to soothe and relax tired muscles and promote profound well-being. This experience treats the skin and coat with contents rich in minerals, toning up during hair changing, stress periods and recovery periods.
Once fully relaxed after the spa bath a Therapeutic Mud Mask is applied all over the body and pooch is wrapped in a warm towel for 15 minutes while receiving a soothing vanilla and blueberry facial, and relaxing head massage.
After the conditioning mud treatment and facial, paws are treated to a delux pawdicure. Morning treatments are finished with a gentle blow and fluff dry and a full body brushing.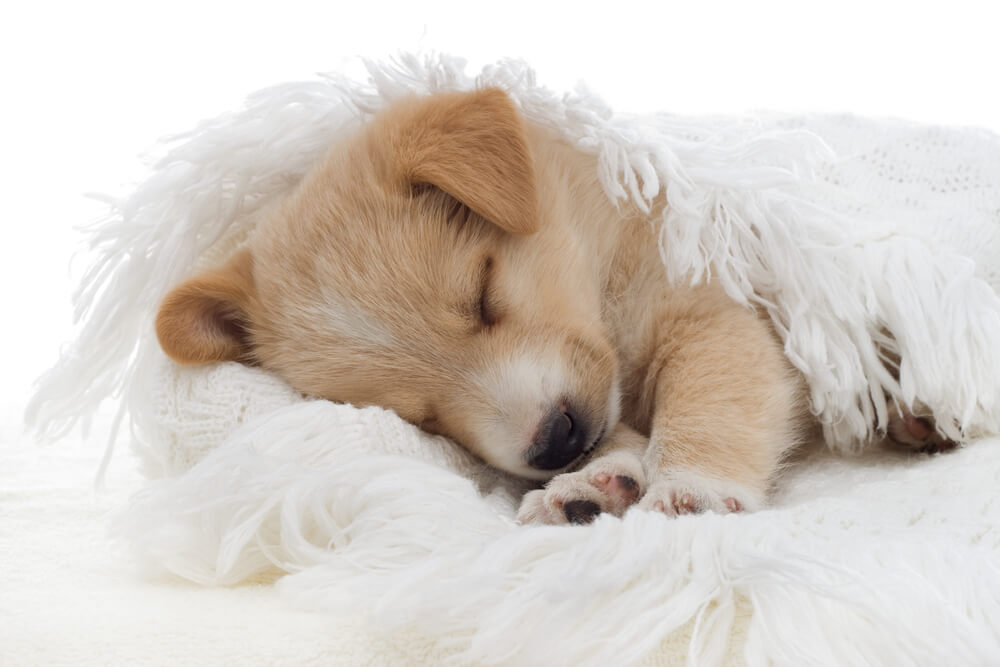 Lunch and nap
A light lunch as pre-selected from our lunch menu is served.  Lunch and toilet break is followed by a short nap while essential oils are infused in the treatment room.  Pooch is woken up with lots of cuddles and prepared for their afternoon treatment.
Afternoon treatment
A full haircut or de-shredding treatment is performed by a qualified stylist in the preferred style as discussed with pet parent during the consultation.
The Spa Day experience concludes with a yummy puppichino and homemade treat of the day! A pooch Dog Spa gift bag, or a full colour photo book of your pooch's special day to share with your loved ones is included.
Pricing is breed specific and starts at £179.
To book a Spa Day for your special pooch please call 01252 216 100.